Broad range: Our training offer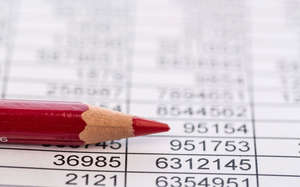 Our training portfolio is up to date and geared towards the target group. From office users, managers, IT developers and professionals to executives - we have the right offer for you.
You cannot find your desired target group in our overview? No problem: use our detailed text search.